Oxford Kiwanis Club seeks Salvation Army bell ringers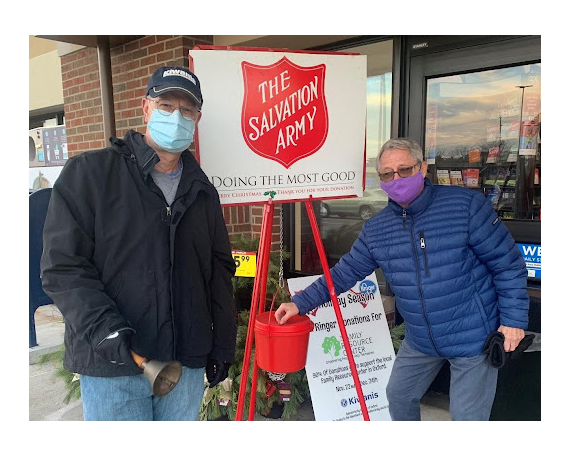 The Kiwanis Club of Oxford seeks volunteers to ring the Salvation Army bells for an hour or more at the local Kroger store. Ninety percent of the donations collected directly support the work of Oxford's Family Resource Center. 
This holiday bell ringing project is now underway and will continue through Christmas Eve. Individuals and groups can sign up online. Anyone is welcome to sign up to fill the 225 time slots.
"The Salvation Army estimates that volunteering two hours of your time can generate 80 meals served, a warm home for a month, or three underprivileged children given the opportunity to attend summer camp," said Bill King, publicity coordinator for Oxford Kiwanis.  
Locally, the 95-year-old organization is known for its annual Pancake Day fundraiser. According to its website, the organization has contributed to various community resource programs, including 40 local school and community education and health programs.