Oxford area offers ways to stay active during holidays
As temperatures drop and daylight shortens, winter seems to be begging you to stay inside, hibernating under a pile of blankets. However, health experts advocate for physical activity no matter the weather. 
According to the Centers for Disease Control and Prevention (CDC), "Staying physically active is one of the best ways to improve your mental and physical health and keep yourself on track to reach your fitness goals." 
Though this season may make fitness seem impossible, we've gathered seven places to visit this winter, in and around Oxford, to support your physical and mental health. Now that Thanksgiving is over, it is time to get off the couch and get moving:
Unwind at a yoga class
The Miami Recreation Center offers yoga classes for all skill levels. Check out a full schedule of current fitness classes here.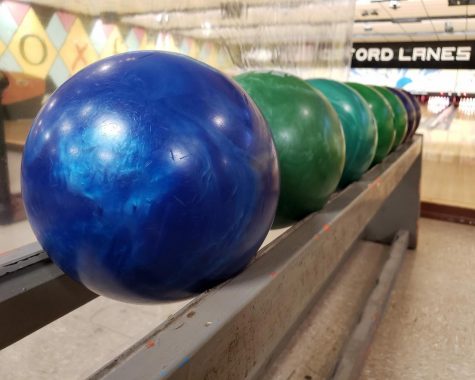 Bowl a strike at Oxford Lanes 
At Oxford Lanes, you can enjoy bowling at a recreational level, or at a more competitive level in a league. Oxford Lanes also offers bowling lessons to take your game to the next level. 
Test your swing at Topgolf 
Head over to Topgolf, a sports entertainment complex featuring a high-tech golf game, in West Chest, Ohio. Though Topgolf is an indoor-outdoor complex, the abundance of heaters make it the perfect year round activity. 
Jump around at Urban Air Adventure Park 
Enjoy the Sky Rider zipline, the Ninja Warrior Obstacle Course and more at Urban Air in Hamilton, Ohio.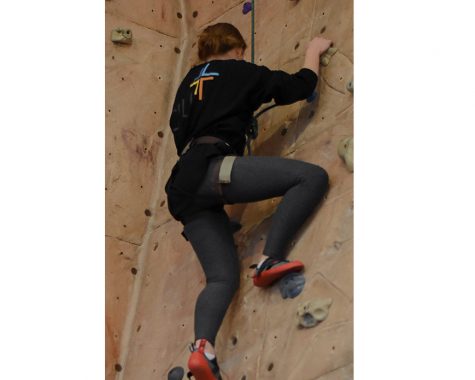 Reach new heights at Climb Time 
Visit Climb Time's 7,000-square-foot rock climbing facility in Blue Ash, Ohio. Climb Time welcomes climbers of all levels and provides climbing gear, clothing, books and accessories. 
And if you don't want to drive to Blue Ash, Miami's Rec also has a climbing wall.
Throw a punch at Title Boxing Club 
Try your hand at boxing at Title Boxing Club in Liberty Township, Ohio. Title Boxing Club offers a full-body boxing-inspired workout. 
Take a ride at CycleBar 
If you have to put your love for biking on hold during winter months, you'll love CycleBar. In Liberty Township, Ohio, CycleBar offers a variety of indoor cycling classes for riders of all levels.