Butler County United Way announces annual funding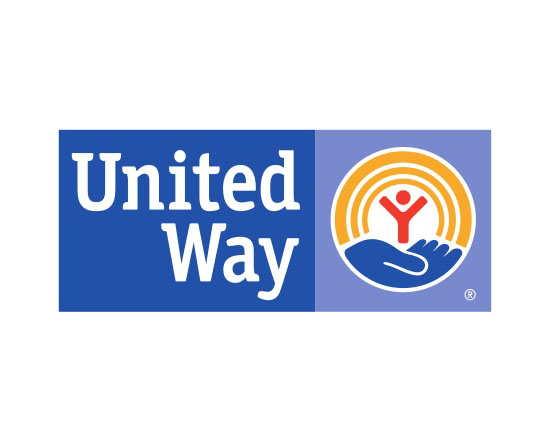 Butler County United Way announced $618,000 in funding for various programs throughout the county, including five that are based in Oxford. 
The annual announcements were made Friday, Nov. 5. All of the organizations were picked for funding due to their work in one of three categories: education, financial stability or healthy lives, according to United Way. 
In its official announcement, BCUW said $271,000 will be split between 12 educational programs. This includes Big Brothers and Big Sisters of Butler County's one-to-one mentoring program. 
The Oxford Family Resource Center (FRC) will receive funding for its emergency financial assistance services, and Talawanda Oxford Pantry and Social Services (TOPSS) will receive funding to help provide food assistance, the announcement said. These two Oxford-based nonprofits, along with five others in the county, are receiving funding because of their work in providing financial security and basic needs. The seven organizations will split $121,000. 
The 11 programs focusing on healthy lives will split $125,000. These include the Butler County Special Olympics, Oxford College Corner Clinic and Oxford Senior Citizens Inc. 
Five organizations will receive funding for work in all three categories. This includes the Talawanda School District, which will receive $1,000 in funding from BCUW, according to the announcement.