Miami bestows Freedom Summer Award on film producer and director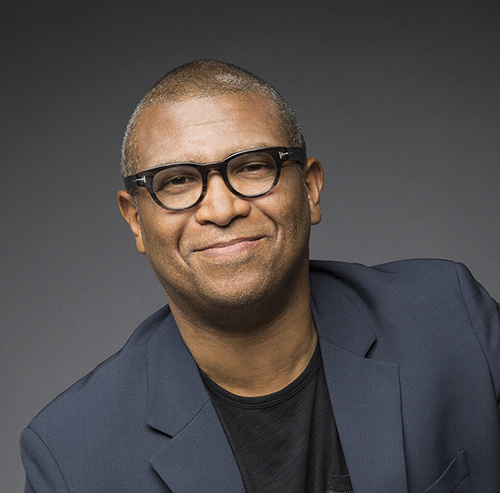 Miami University will honor Oscar-nominated, motion film producer and director Reginald Hudlin with the Freedom Summer of '64 Award  at 7 p.m. Sunday, Nov. 7  for his contributions in bringing the Black image to screen. 
Each year, the university gives the award to a distinguished leader who has inspired the nation to advance civil rights and social justice. It was created in honor of the legacy left behind by the Freedom Summer activists and the three men who lost their lives due to their activism. Past recipients include radio talk-show host Joe Madison, former president of the League of Women Voters Carolyn Jefferson-Jenkins, Mt. Zion United Methodist Church, NBA executive and basketball icon Wayne Embry and his spouse Terri Embry and former U.S. Representative John Lewis.
Following the award ceremony, Miami University will start its inaugural Freedom Film Festival at 7 p.m. The week-long film festival will be held in Leonard Theatre, Peabody Hall, Nov. 8-12. There will be a brief introduction to each film, the screening and then a facilitated discussion about it. The following films will be featured:
Monday, Nov. 8, 7 –9:30 p.m. "A Patch of Blue"

Tuesday, Nov. 9 7 –9:30 p.m. "Carmen Jones"

Wednesday, Nov. 10, 7 –9:45 p.m. "Imitation of Life"

Thursday, Nov. 11, 7 – 9:30 p.m. "Shaft"

Friday, Nov. 12, 7 –9:45 p.m. "The Butler"