Halloween celebrations moved to Sunday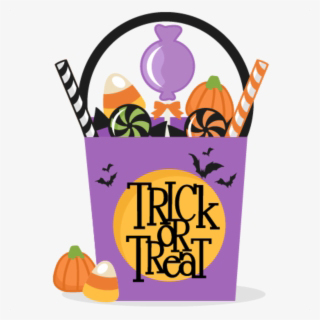 Thursday's rain prompted the Oxford Parks and Recreation Department to postpone its annual Uptown Park Halloween party to 2:30 p.m. to 4:30 p.m. Sunday, Oct. 31. The Lions Club Halloween Parade, also postponed from Thursday, will begin at 5 p.m. Sunday at 6 N. Beech St. and move down High Street to the park.
The official residential trick-or-treat hours for Oxford are 5:30 p.m. to 7:30 p.m. Sunday, Oct. 31. Anyone who wishes to hand out candy should turn their porch light on.
The Mayo Clinic has a few recommendations for families and trick-or-treaters to ensure a safe and spooky holiday.
Adults should accompany children younger than 12, and it may be helpful to pin a piece of paper with important information on the inside of a child's pocket in case of separation.

Make sure to set a trick-or-treat route, as well as a curfew, with children if they will be out without their parents during the evening. 

Inspect candy before letting children indulge in case there is anything open, questionable or if the child has allergies
The Talawanda Oxford Pantry and Social Services (TOPSS) will accept candy and treats to distribute to its clients. Donations can be delivered to the TOPSS Building #1, 5445 College Corner Pike, Friday and Saturday from noon to 5 p.m.