Local sports schedule for Oct. 30 through Nov. 5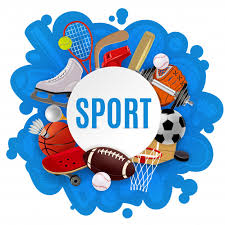 Here is the sports roundup for the week of Oct. 30 through Nov. 5. All games are at home unless otherwise noted. Fall sports for Talawanda High School are over.
Miami University RedHawks
Saturday, Oct. 30
Cross Country/Track at Mid-American Conference Cross Country Championships,
Men's 8K at 11 a.m.
Women's 6K at noon.
Women's Swimming and Diving at Akron, 1 p.m.
Volleyball at Ball State University, 6:30 p.m.
Tuesday, Nov. 2
Football at Ohio University, 7:30 p.m.
Thursday, Nov. 4
Men's Basketball vs Capital University, 7 p.m.
Friday, Nov. 5
Synchronized Skating at Diamond Classic, time TBA
Volleyball vs Ohio University, 7 p.m.
Hockey at Omaha, 8:07 p.m.