Author will give speech about Arab-Israeli conflict Oct. 5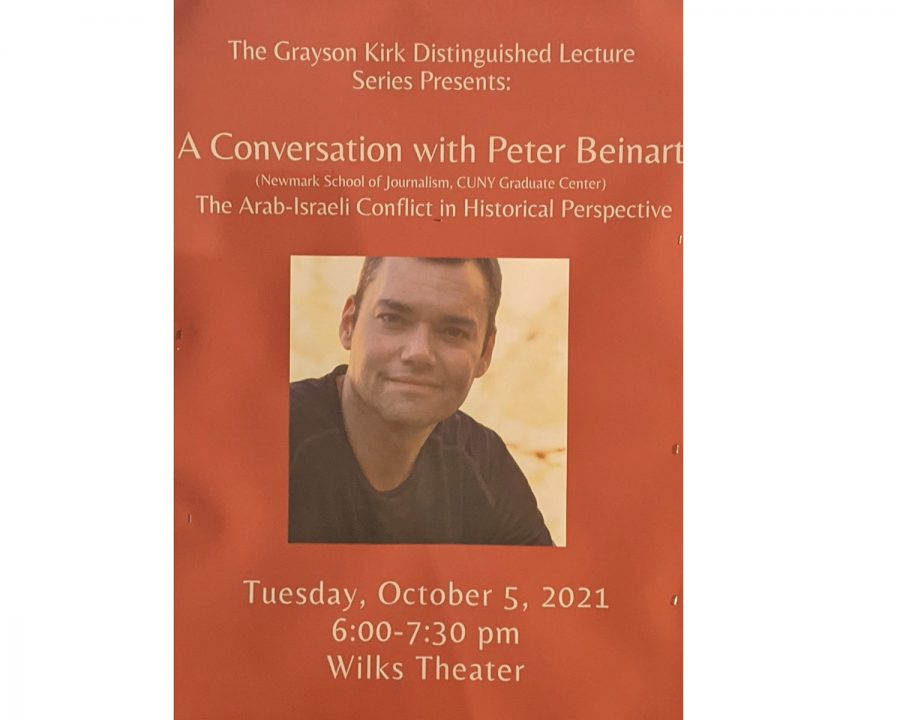 New York Times columnist, author and Middle East expert Peter Beinart will speak on the Arab-Israeli conflict at 6 p.m., Tuesday, Oct. 5.  The free lecture will be held at the Wilks Auditorium in the Armstrong Student Center, located on 550 E. Spring St.
Beinart, a political commentator and former editor of The New Republic, is the author of three books: "The Crisis of Zionism," "The Icarus Syndrome," and "The Good Fight: Why Liberals—and Only Liberals—Can Win the War on Terror." In his books, he showcases his views on the Israeli-Palestinian conflict, American foreign policy over the last century and the condition of America's ideological power.  
Beinart is a fellow at the Foundation for Middle East Peace and is speaking as a guest of Miami University's Grayson Kirk Distinguished Lecture Series. The series is sponsored by Miami's international studies program and the Department of Global and Intercultural Studies.