TikTok trend causes damages in Talawanda schools
The online TikTok trend "Devious Licks," resulting in acts of vandalism and petty crimes across the country, showed up in Talawanda School District last week, Superintendent Ed Theroux told the school board Monday night. 
Theroux told the board that there were three reports of damage in school bathrooms, including soap dishes pulled from walls, attributed to students participating in the online trend.
"All schools around us and around the United States are seeing these TikTok challenges and what they're asking them to do is have students go do something illegally, to break stuff, take pictures of it as they're doing it and at home," Theroux said.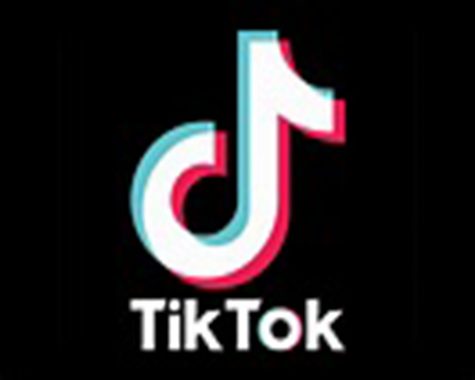 In addition to the vandalism, a Sept. 14 report filed by the Oxford Police attributes the theft of a potted plant from a teacher at the high school to a 13-year-old student who was participating in the "Devious Licks" challenge.
"A student stole a teacher's property as part of a TikTok Challenge. Evidence was discovered in the students backpack by another teacher (and) the student admitted to the principal that he had taken the item," said the police report.
TikTok is a social media app popular with middle school and high school students that allows users to create videos, often with popular songs as background music. The videos can then go viral, catapulting the creators to stardom with hundreds of thousands or even millions of followers.
The "Devious Licks" challenge, however, calls on participants to steal or damage something from their school, take pictures of the act and post it to the app. Last week, TikTok condemned the trend as being against the company's standards and said it was taking down videos of such acts.
Now, when searching the hashtag "Devious Licks" on TikTok, users find themselves redirected to the platform's "Community Guidelines."  The guidelines say the company does not allow postings that contain or encourage violence or illegal activities.
At Talawanda, Theroux said bathroom sign-outs have been implemented and teachers are monitoring the amount of time students are in the bathroom, as well as monitoring the lavatories between class periods, but further action needs to be taken.  
"We're asking you (parents, students and the public) to work with us because we need you to report what you know and who is doing this because we need to stop this," said Theroux in a final plea at the meeting. "I am recommending that if you can, please work with us. We need your help. It is not just in Talawanda, it is everywhere."