Dance company will sell grilled cheese at Phi Delt gates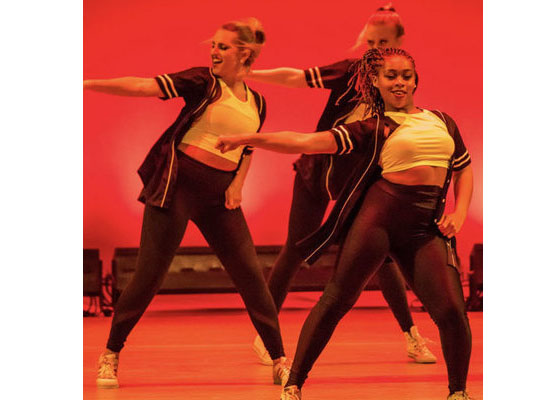 If you are one of those people who get the late night munchies, members of Vision Dance Company will be selling grilled cheese sandwiches at the Phi Delt gates, located at the corner of High Street and Campus Avenue, beginning at 9:30 p.m. Friday, Sept. 24 and lasting until 2 a.m. Sept. 25.
Proceeds from the sale go toward the dance company's annual showcase performance later in the school year.
The grilled cheese sandwiches go for $1 each and are a great snack to walk-and-eat on the way home after an evening Uptown.