Miami University to require proof of vaccination for students and staff
Following official FDA approval of the Pfizer-BioNtech vaccine, Miami University is requiring every student, faculty, and staff member to be vaccinated against COVID-19 or provide proof of exemption.
The decision was supported by the Faculty Senate Monday, and formally announced by Miami President Gregory Crawford in a university-wide email, Tuesday, Aug. 31.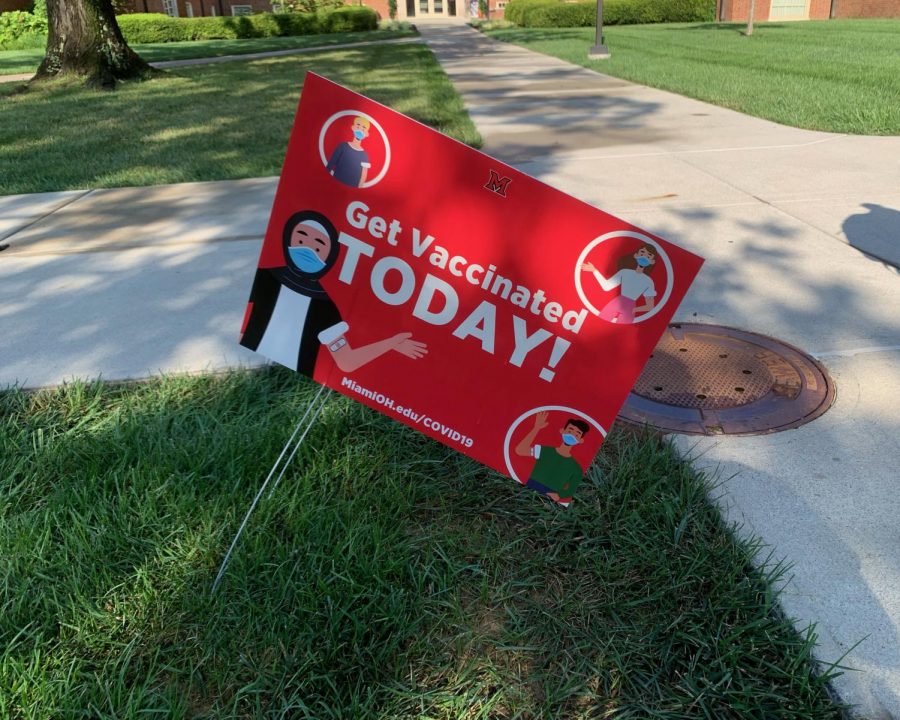 According to policy, everyone must receive a first dose of vaccine no later than Oct. 25, and be fully vaccinated by Nov. 22. An exemption form will be made available within the next two weeks and must be filed by Oct. 15.
Exemptions may be granted for medical reasons, religious beliefs or reasons of conscience defined as ethical or philosophical. Additionally, those who are pregnant, nursing or have had COVID-19 within 90 days preceding Oct. 25 may be granted a deferral.
Students who do not receive an exemption and remain unvaccinated will be unable to register for spring semester classes and will not be allowed to attend in-person classes and events or access campus housing facilities after Jan. 2, 2022. Employees who refuse to comply will be subject to 'disciplinary measures.'
In his email, Crawford underscored the importance of getting vaccinated, especially as the Delta variant surges across the U.S. "This is not the time to wait for a deadline to act," he said, urging students and faculty to start the vaccination or exemption process as soon as possible.
Miami's announcement came one day after Oxford City Council imposed a mask mandate for all indoor public spaces in the city. The city also encouraged all local employees to get vaccinated and said any employee who does not provide proof of vaccination will be subject to COVID testing. Miami already requires masks inside all university buildings.
Prior to the official announcement, the American Association of University Professors (AAUP) Miami chapter distributed an open letter that advocated for a vaccine mandate and was signed by almost 200 faculty members. Eric Luczaj, an associate professor of computer and information technology and AAUP steering committee member, said the organization "is happy Miami has taken a step in the right direction by mandating vaccination … The vaccine isn't just for us individually, it's for all of us, our loved ones, our friends, our community, the people we interact with." 
However, Luczaj added that the AAUP would like to see a stronger vaccination policy.
"One provision (in the announced policy) is an exemption for 'reasons of conscience,'" he said. "None of the other vaccine requirements at Miami have that provision, so we would like to see that the vaccine requirement for COVID follow the same pattern as the vaccine requirements for the other immunizations that Miami asks for."
More than 75% of on-campus Miami students have voluntarily provided proof of vaccination, and only 1% of students opt out of other mandatory vaccinations, according to the university. Provost Jason Osborne said in a release that he hopes the mandate will bring the student COVID vaccination rate up to 90%.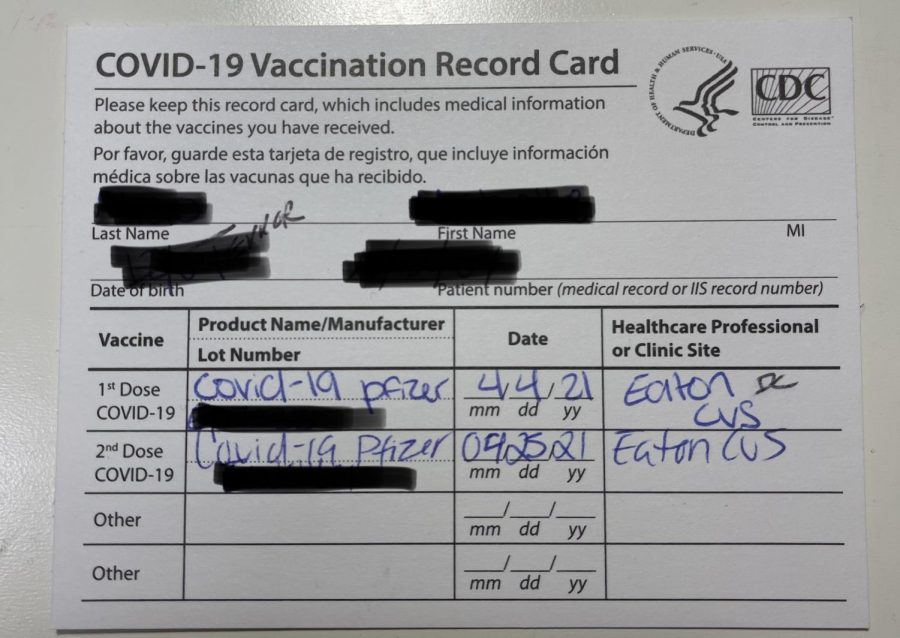 Miami has provided an FAQ page as well as an online form for community members to submit questions about the mandate. The university also provides free vaccines for any member of the Miami community. The Armstrong Student Center drop-in clinic is walk-in and is open from 6 a.m. to 4 p.m. Tuesdays and Wednesdays, and from 10 a.m. to 7 p.m. Thursdays. Free vaccines also are available by appointment through Health Services at 500 Harris Drive by calling 513-529-3000.
The upward trend of COVID cases in Butler County continues, with the 7-day average case count of 177, as of Sept. 1, up from an average of 46 at the start of August. Since the beginning of the fall semester, the 7-day moving average of cases at Miami has risen as well. The Butler County Health Department currently lists Oxford as an area of substantial transmission.
 "With case numbers rising, I think it's really important that Miami, as a leader in our community, leads on vaccination," Luczaj said. "It's important that we're helping our community, being kind to one another, and moving down the right path to help end the pandemic."