Pyramid Hill Park to host live music and animal adoption event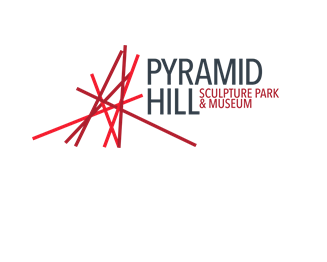 Furry friends are welcome at Pyramid Hill Park's "Canines and Wine," event 6 p.m. to 8 p.m. today, Friday, Aug. 27.
The event is co-sponsored by the Animal Friends Humane Society. Guests can enjoy live music by Your Ol' Pal Don Pruett, drinks from the Grand Pavilion Bar, or a walk through the 330-acre park. 
The park will provide complementary tennis balls and frisbees for pets. In addition, guests can participate in a pet-friendly art activity. Animal Friends Humane Society will be parked in its 'PetMobile' to facilitate onsite adoptions. Pyramid Hill will also have a Pet Package for purchase that includes a pet bandana, dog treats and more. 
Guests can either pay a general admission fee for the park or donate a bag of pet food or two bags of treats to enter.