Students pour back to campus as semester starts Monday
Almost 20,000 Miami University college students have been pouring into Oxford this week as the fall semester begins.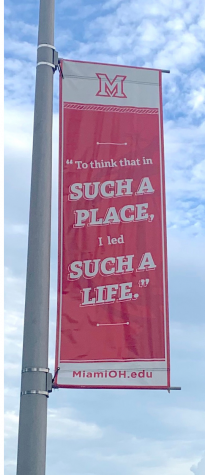 The university reports that the incoming class of 2005 has 4,600 students, the largest freshman class in the school's history. The new students are coming from 42 states and 27 countries. More than 63% of the new students are from Ohio and about 14% are first-generation college students.
The University does not require students to be vaccinated against COVID-19, although it does recommend it. To that end, Miami is offering a free vaccination clinic in the Armstrong Student Center beginning Tuesday, Aug. 24. 
No appointments are necessary and drop-in times are  6 a.m. to 4 p.m. Tuesdays and Wednesdays, and 10 a.m. to 7 p.m. on Thursdays.
The university also offers scheduled vaccinations for all members of the Miami community through the Health Services Center, 500 Harris Dr., 9 a.m. to 5 p.m., Monday through Friday. Patients should call 513-529-3000 to make an appointment.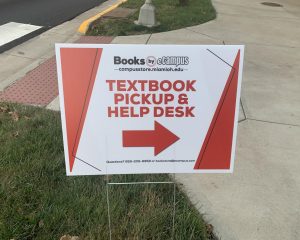 Freshmen and returning students will be required to wear face masks to class and while inside any university building. The only exceptions are students who are in their own dorm rooms and while eating in a dining facility.
Unlike last semester, most classes will be face-to-face. There are provisions for a few select classes to be online, but the vast majority will return to normal.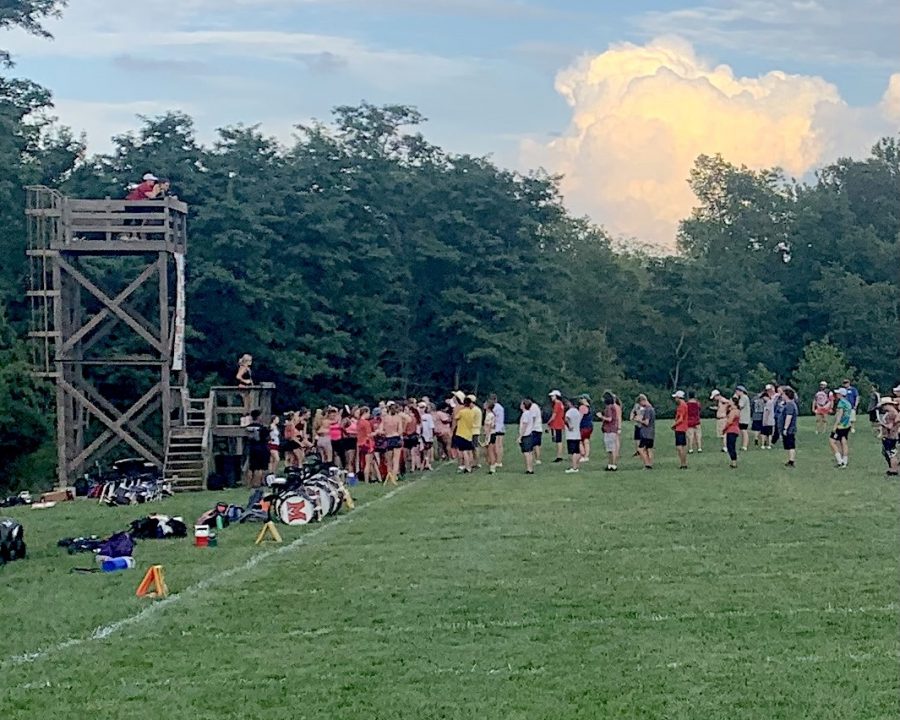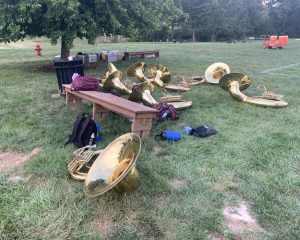 Other changes on campus include compostable food containers rather than china and plates in the dining halls and takeout options in all dining facilities; new majors available in arts management and entrepreneurship; a new indoor equestrian center and major construction projects underway for the health sciences building and McVey Data Science Building.
All the new additions will become part of the routine after classes begin on Monday.