Marshall Elementary begins school late due to construction delays
Most Talawanda School District students returned to classes Aug. 18, but for the 360 students of Marshall Elementary, the first day of school won't come until Friday, Aug. 27.
Construction of the new Marshall building, which has been built right next to where the old Marshall school stood at 3260 Oxford-Millville Road, was not quite finished in time for the regular opening of the district. 
"This (delay) will give us time to have teachers set up rooms, complete training on new systems, and finish some construction projects (yes there are still things that need to be finished)," Marshall Principal Chad Hinton wrote in a letter sent to parents of Marshall students last week. "That said, we do not expect any further delays and fully anticipate opening on the 27th, but keep your backup plans just in case we have to push the date," the letter said.
Holli Morrish, director of communication for the district, said minor finishing touches, including some painting and final inspections of the work, remain to be finished. As of Thursday, the pediment in front of the building did not yet bear the school's name. The district decided it would be less disruptive to have the students start later than the rest of the district than to have them begin the school year online, Morrish said.
The Aug. 27 opening will be for students in first through fifth grade. Kindergarten and preschool students at Marshall will begin Sept. 1.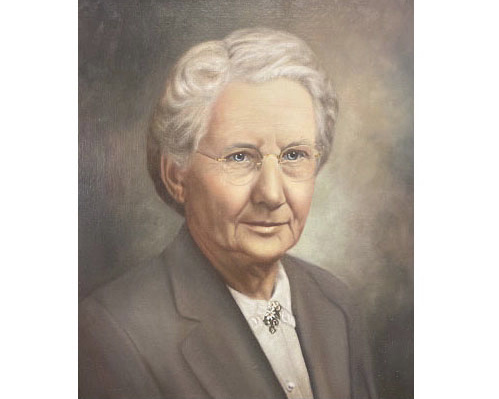 The district plans an open house for parents and students at the school from 4:30 p.m. to 6 p.m., Thursday, Aug. 26. At that time students will be able to see their new classrooms, meet their teachers and learn their way around the building.
The $13.6 million school was to have been completed last year, but the project was delayed by budget overruns that had to be addressed with some design changes. There also were some initial construction delays prompted by the discovery of unstable subsoil at the project site that had to be firmed up.
The old school, built in 1957, was outdated, suffered from leaky plumbing and a leaking roof, and contained asbestos.
Removing the asbestos caused a final disruption last spring. The students, who remained in the old building while the new building was constructed on the site, had to switch to online learning for the last two weeks of the school year because no one wanted them onsite while the old building was demolished because of fear the asbestos would be stirred up. The old building was demolished over the summer. 
Marshall is named for Maud Marshall, a teacher in the district who retired in 1954, after 51 years of service. The new building will continue to bear her name.