Historic home walking tours return to Oxford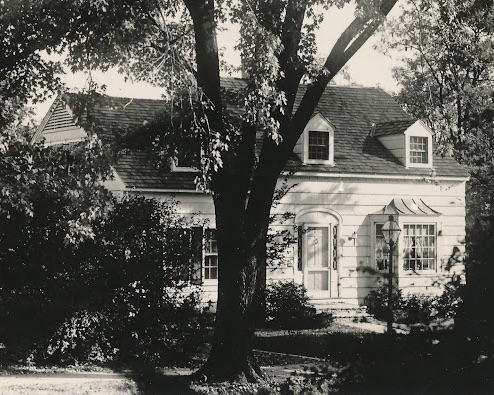 The COVID-19 pandemic shut down walking tours around town operated through Oxford's Historic and Architectural Preservation Commission last spring, but you can stretch your legs with a different tour every Saturday in September.
Normally hosted during National Historic Preservation Month in May, the commission, along with Smith Library of Regional History and McGuffey House and Museum, decided to move the free guided tours to September.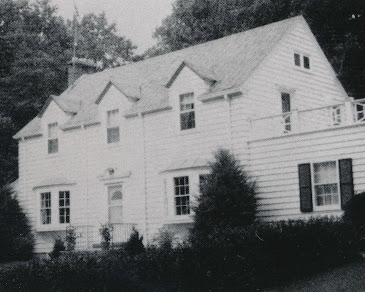 Stephen Gordon, administrator at McGuffey House and Museum, is heading up the tours this year. "We have been doing this in collaboration with the Smith Library of Regional History and the city of Oxford for 13 years now," he said.
Each of the tours shows off a different architectural style that exists in the city, Gordon said. "These locations are all new this year. The areas selected have never been on the tours before. We try to give it diversity around the town of Oxford."  
The tours will involve walking around the neighborhoods and viewing homes and other structures. Gordon hints that if they are lucky, "at the end of the tour we might get to walk through a property." Each of the tours will last around 90 minutes.
"We have a committee representing all the cosponsors that pick these locations," he said. "This year we tried to focus on Mile Square and areas surrounding it.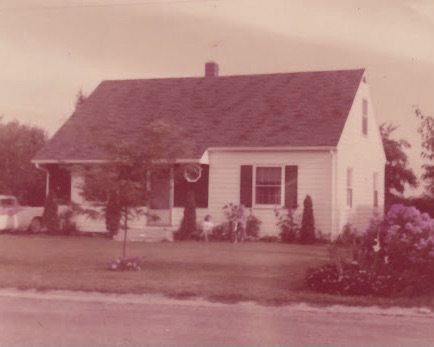 "We want to share the rich history of the community and hopefully people will appreciate this history and have a better awareness of the historic architecture and history of the community. . . Our ultimate goal is to get people to preserve their property." 
The four tours are:
Sept. 4: The walk will be in the northeast quadrant of Oxford's central Mile Square, where early 20

th

century dwellings were once the homes of Miami professors. The tour will meet in front of 214 E. Withrow Street.

Sept. 11: Participants will move through the Woodland Terrace subdivision in Oxford Township and see a variety of housing styles, most from the 1930s and 1940s. The tour will meet in front of 5348 Coulter Lane. 

Sept. 18: This walk will include the newer half of Wespiser Place, an Oxford subdivision that includes post-World War II houses, many of which were built for veterans in the 1960s. The tour will meet in front of 6066 Joseph Drive.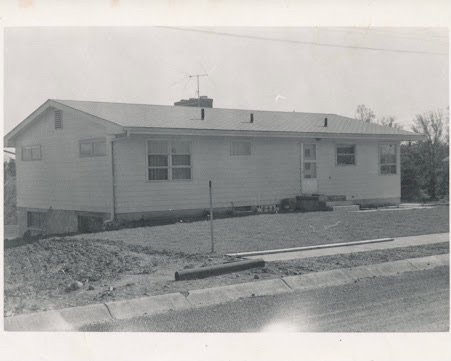 Sept. 25: The final walk of the series will cover a section of Oxford's

Glen Acres subdivision with a focus on Mid-century Modern houses built in the 1950s.  The tour will meet in front of 405 Pamela Drive.
All tours are to begin at 10:30 a.m. and will take place rain or shine, according to the sponsors. Masks and appropriate social distancing are expected. Interested persons can contact the Smith History Library at 523-3035, or Oxford's Community Development Department at 524-5204, if they have questions about specific tours.