Oxford League of Women's Voters celebrate 19th Amendment anniversary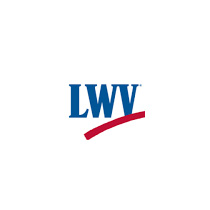 The League of Women Voters (LWV) of Oxford celebrates the 101st anniversary of the 19th Amendment to the constitution, giving women the right to vote, 5 p.m. today, Aug. 13, on the stage at the east end of Oxford Memorial Park, Uptown.
LWV members will march from the stage to the Oxford Community Arts Center on College Avenue, where Mayor Mike Smith will read a proclamation honoring the league and recognizing Women's Equality Day.
The suffrage flag and 19th amendment banner will be on display. One of the exhibits featured in the arts center and Friday gallery opening will be a 19th Amendment Exhibit, featuring pieces commemorating passage of the amendment.
The event is free and open to the public.