Miami starts academic year with largest freshman class in history and a mask mandate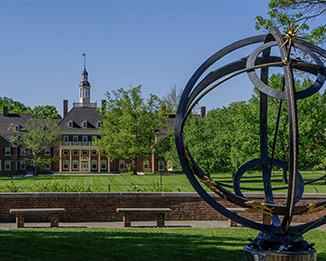 Miami University will open the fall semester with the largest class of incoming students ever of  more than 4,600 freshmen, at a time when CBC reports there is substantial transmission of the COVID-19 virus in Butler County.
Oxford City Council heard from Dana Cox, Miami's associate provost for faculty affairs and co-chair of Miami's Safe Return to Campus Committee, and Steve Large, assistant vice president of health and wellness for student affairs at its Aug. 3 meeting for a briefing on the university's COVID plans. 
The presentation focused on four topics – testing, vaccination, quarantining and masks.  
On-campus students will be tested when they move into the dorms the week of Aug. 18 and must either present proof of a negative test, be vaccinated on-site, or take a test on-site. All dorm residents, regardless of vaccination status, will be required to participate in random wide-net testing throughout the semester. However, the 8,000 or so students living off-campus will not be subject to the testing, the university representatives said. That did not go over well with some members of council who worried students living off-campus are just as likely to be engaging in risky behaviors.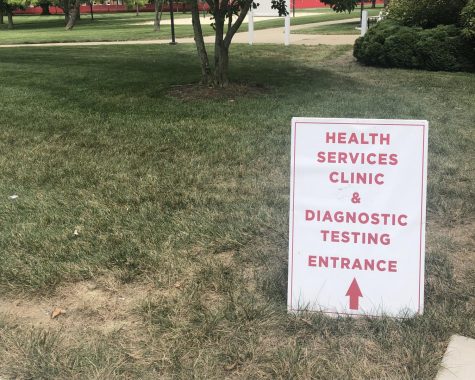 Large explained that Miami had "a finite number of resources and we want to focus them on our large congregate living spaces." 
"This could change as conditions change," Large said. 
"We have 7-to-8,000 students traveling here from all over the country, we have no idea if they're vaccinated, they're not required to be and they won't be tested for at least the first month," Councilor David Prytherch said. "And probably 80% of our COVID cases happened in the first month between August and September." 
During the meeting, Cox also said Miami has not released an updated mask policy, but to expect one in the following weeks. Two days later, on Aug. 5, Miami announced it would follow procedures already adopted by schools such as the University of Cincinnati and Ohio State in requiring masks to be worn indoors, regardless of vaccination status, starting Monday, Aug. 9.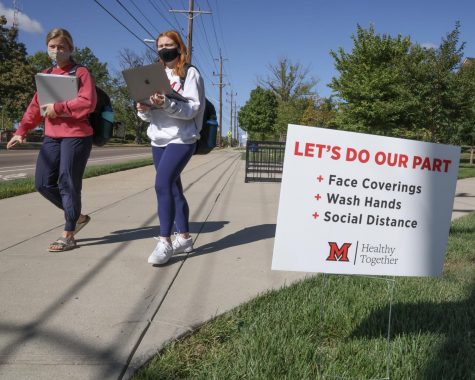 "While face coverings, social distancing, and vaccination will likely remain a part of our experience for at least part of this fall, we believe in our plans for the fall semester and the protocols we have in place to maintain a robust, in-person experience," University President Greg Crawford, wrote in the announcement.
"We look forward to welcoming students and faculty back for the Fall 2021 semester in a few weeks. Please be safe and healthy!"
Miami will not require its students or staff to receive the vaccination, but will continue to offer it on campus. 
"We cannot require vaccinations until it's approved by the FDA," Cox said during the meeting, "We're fully prepared in the event that we are able to." 
The school is considering requiring its students and staff to disclose their vaccination status for planning purposes, but the final decision hasn't been made yet, Large said. 
Quarantine and isolation spaces will remain available for students living on-campus. Those living off-campus will continue to be required to quarantine at their own off-campus housing if they test positive for the virus.