Letter to the editor: Legislators must support our nursing homes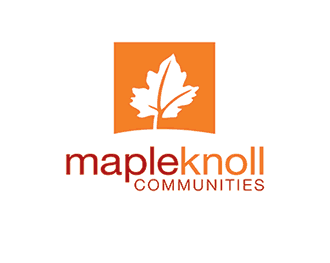 For many families, nursing homes and long-term care centers provide a safety net when at-home care is no longer an option and more consistent access to professional care is necessary for a loved one. This was especially true during the coronavirus pandemic – nursing homes with their rigorous sanitation and testing requirements were among the safest places to be for Ohio's vulnerable older adults. We've followed every protocol and guidance given to us over the last 14 months, and it's been a heavy burden.
Now it is time for our state's legislators to provide a safety net to long-term care facilities and their residents by fully funding rebasing in the state budget bill. For nursing homes in western Ohio to continue providing the essential services they offer with the utmost excellence, we need Senator Steve Huffman to advocate for long-term care in the state budget. We all have to work together to provide for older Ohioans, and our leaders in the Statehouse should be leading the way.
Tim McGowan
CEO and Executive Vice President of Maple Knoll Communities