Community center to convert a tennis court into pickleball courts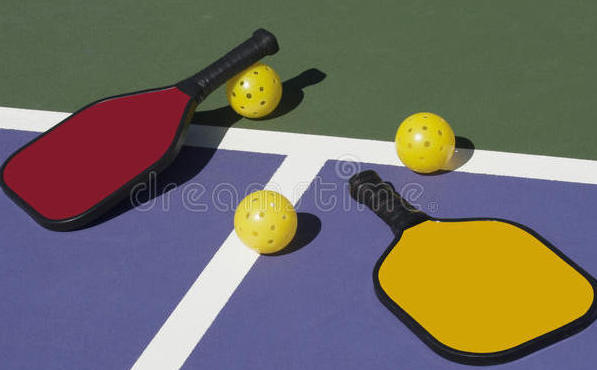 Oxford Parks and Recreations has agreed to help partially fund the pavement and resurfacing of tennis and pickleball courts at the TRI Community Center Complex, 6025 Fairfield Road.
The project will cost $21,202, which Oxford Parks and Recreations and TRI Community Center will split equally.
Casey Wooddell, Oxford Parks and Recreations director, said renovations will begin within the next two to three weeks.
"The repaving of the courts will begin in the next two to three weeks and take around one week of work time to complete. From there, it will take around 30 days to complete," Wooddell said. "The resurfacing aspect of the project will then take around three to five days."
Wooddell said the project is aimed to be completed around early August.
Included in the project plan, is the conversion of one tennis court into four individual pickleball courts.
"We've had a lot of interest from the community for building pickleball courts," Woodell said. "It's currently the fastest growing sport in the country, while tennis is not exactly growing."
Pickleball is a sport invented in 1965 that combines elements of badminton, tennis, and ping-pong. Players use large wooden paddles to hit a plastic wiffle ball over a net, similar to tennis. According to the Sports and Fitness Industry Association, pickleball had 4.2 million players in the United States in 2020, which was a 21.3% increase from 2019.