New dean hired for Miami University's regional campuses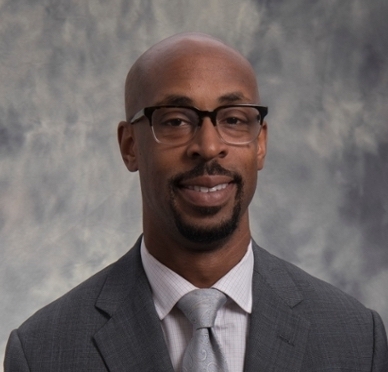 Miami University named Ande Durojaiye the dean of the university's regional campuses' College of Liberal Arts and Applied Science.
Durojaiye is currently the interim provost and executive vice president for academic affairs at Northern Kentucky University (NKU). He previously served three years as NKU's vice provost for undergraduate academic affairs. He is scheduled to begin his new position July 1 at Miami.
Durojaiye is from Atlanta. He earned his doctorate of education from Vanderbilt University and a law degree from Georgetown University. He is also a graduate of Harvard University's Institute for Educational Management.   
According to Miami's press release on Thursday, April 8, Durojaiye has also held administrative positions at Michigan State University, Florida Atlantic University and the U.S Department of Education.  
He worked as an attorney with the Department of Education's Office of Civil Rights in Atlanta from 2011 to 2014. He was the executive director of equity, inclusion and compliance and Title IX coordinator at Florida Atlantic University from 2014 to 2015. He then served as Michigan State's director of institutional equity from 2015 to 2018.  
Durojaiye will succeed Cathy Bishop-Clark, who has been dean and associate provost of the regional campus. She will return to her faculty position in the department of computer and information technology, according to a statement issued by Miami Provost Jason Osborne.