Bring home the bacon this year at Hannon's Camp America Baconfest
Time to pig out! The Hannon clan invites you to Baconfest from noon to 8 p.m. Saturday, March 27. 
Baconfest is Hosted at Hannon's Camp America, located at 8501 Camden-College Corner Road, College Corner, Ohio. This year's Baconfest will be drive-thru and pick-up only, due to COVID-19 restrictions. 
Owner Steve Hannon said guests will be able to pull in, receive a menu and place orders from their cars. Hannon's staff will then deliver the food to each car. Guests can either leave with their food or proceed to the lower campground and enjoy their bacon dishes at distanced picnic tables.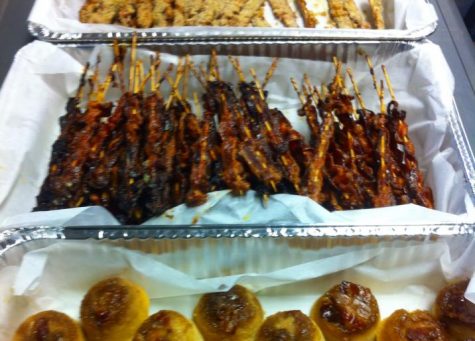 "We are hoping that this event will not only allow everyone to enjoy our amazing Baconfest menu, but also let the community know that we are having events at our campground that will be safely run with everyone's health as a priority," Hannon said.
The menu features four variations of bacon on a stick, bacon jerky and bacon-wrapped hot dogs. They also offer a variety of bacon soups, bacon fudge and bacon cheesecake. There is also mac and cheese – with bacon of course! 
Hannon said Baconfest began because his family loved bacon so much they decided to have a themed weekend at their campground to celebrate it.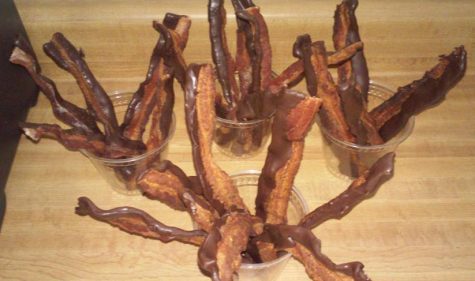 Over the years, Hannon says one thing has remained constant — there are no outside cooks or vendors. All dishes are homemade by the family.
"Grandma Hannon, as everyone knows her by, puts her love into every dish and enjoys serving hundreds of her 'children,'" Hannon said.  
For details regarding ordering and pickup, visit the event Facebook page.