Talawanda considers non-bachelor degree applicants for substitute teachers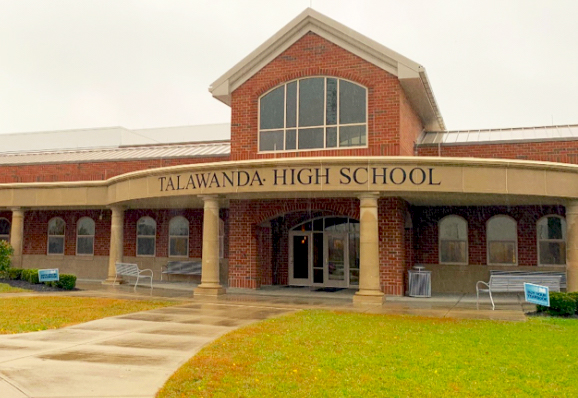 Strapped for substitute teachers, Talawanda School District is expanding employment outreach by considering non-bachelor degree applicants. 
"We need substitute teachers every day during COVID-19," said Holli Morrish, Talawanda's director of communications. 
The Talawanda substitute teacher shortage points to a nationwide dilemma, heightened by COVID-19 and a consequential increase in teacher absences.
According to a November 2020 Education Week survey, "nearly three-quarters of school and district leaders say that their need for substitute teachers is up."
The education publication's research center surveyed "a nationally representative sample of 913 Pre-K through grade 12 educators, including 298 district leaders, 190 principals, and 425 teachers."
Increase in teacher absences intensified demands for substitute teachers. 
"More than half of school and district leaders in these districts say that teacher absences have increased since the fall of 2019, with nearly one in three reporting that those increases have exceeded 10%," the survey found. 
In response to COVID-19 and the substitute teacher shortage, a bachelor's degree is no longer a requirement for Ohio substitute teachers during the 2020-2021 school year. Effective Jan. 7, House Bill 409 allowed Ohio school districts to employ substitute teachers that do not have a bachelor's degree. 
The Talawanda Board of Education passed a resolution to expand employment of substitute teachers consistent with HB 409.
"We hope to secure additional people. We have already been reached out to by some Miami University students who don't qualify for substitute licenses, but may be good individuals to come in to substitute teach," said Talawanda Superintendent Ed Theroux. 
Theroux underscored that, although the requirements have been relaxed, the interview process for substitute teachers will ensure that candidates are qualified to do the job.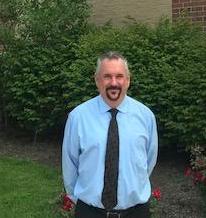 "We still have a process… we'll make sure that they are ready to be in the classroom," Theroux said. 
Talawanda's moves to seek outside substitute teacher support do not challenge the district's partnership with The Southwest Ohio Council of Governments (SWO-COG) substitute teacher service.
According to the Butler County Educational Service Center, "The Southwest Ohio Council of Governments (SWO-COG) … is the sole provider of all certified substitute teachers for SWO-COG partner school districts. Participating districts will only employ certified substitute teachers who have been processed and hired through the SWO-COG."
 SWO-COG does not hire non-bachelor substitute teacher applicants. Instead, non-bachelor applicants may apply individually to Talawanda or another Ohio school district of their choosing, under the terms of House Bill 409.
Molly Sawyer, director of clinical placements & field experience at Miami University's Office of Student Teaching, suggested that Ohio's move to mitigate the substitute shortage were inspired by other states' solutions to the substitute teacher shortage. 
"Ohio House Bill 409 was not specifically directed toward substitute teaching. It's a general bill with lots of sub-topics. But it seems to come on the heels of national news of other states utilizing college students as substitute teachers," Sawyer said. 
Greenfield-Central Schools, a district where Sawyer previously taught, made national news in December 2020 with its decision to allow college students to substitute teach. The district near Indianapolis has 4,400 students.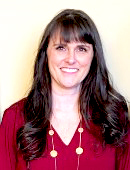 Sawyer cited substitute teaching as an invaluable part of her early teaching years. 
"It was one of the best learning experiences I could have had in relation to getting to see multiple classrooms and learn the expectations of multiple grades … It really provided me with a wealth of hands-on experience in navigating a classroom with flexibility and responsiveness to student needs," Sawyer said. 
Although today's education students recognize the value and importance of substitute teaching, some are hesitant to lead a classroom without the teaching certifications. Sarah Ralston, a sophomore primary education major at Miami, said she was uncertain if eliminating the bachelor's degree requirement is the best solution. 
"Maybe they can lower the requirement from a bachelor's degree to an associate's degree or a three-year program," Ralston said. "I think there should definitely be at least some kind of requirement to substitute teach." 
As a future teacher herself, Ralston expressed her appreciation of teachers and substitute teachers that continue to teach face-to-face classes during the pandemic. 
"The more teachers and subs that feel comfortable coming in to teach the better," Ralston said.