Oxford and Miami receive grants to install electric car charging sites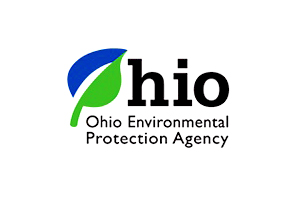 The Ohio Environmental Protection Agency (OEPA) has awarded $3.25 million in grants to install 500 publicly accessible electric vehicle charging sites around the state, including one in Oxford and four on the campus of Miami University. 
The Oxford location would be in the city parking garage, 6 W. Walnut St., according to OEPA. The Miami locations would be at Millett Hall, Marcum Hotel & Conference Center, Chestnut Fields and the university police station.  
The grants are funded through the Volkswagen Mitigation Trust Fund, established to settle a federal suit against the auto company over the installation of devices installed in its vehicles to cause inaccurate readings of air pollution emissions from the cars. It was found that the vehicles actually emitted nine to 40 times the allowable amount of nitrogen oxides into the air.
The federal settlement was distributed to the various states based on the number of vehicles registered in each state that were equipped with the illegal devices. Local entities were then permitted to apply to OEPA for the grants to install the charging stations.
Details of the OEPA program can be found here.