Award-winning journalist Bob Woodward to give lecture at Miami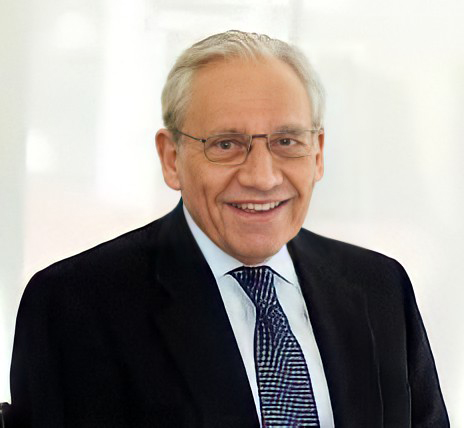 Bob Woodward, American investigative journalist and author of 12 No. 1 national bestselling books, will present "How We Got Here: The State of the American Presidency," a virtual program at Miami University, 7:30 p.m. Monday, Feb. 15.
Woodward, along with partner Carl Bernstein, did a large amount of reporting on the Watergate scandal where they first made a name for themselves during the administration of former President Richard Nixon. 
To register for the lecture, fill out this form, and you will receive a Zoom link. There is a limit on attendance and if it is reached, Miami University students will be prioritized.