Miami partners with Cleveland Clinic to create data analysis programs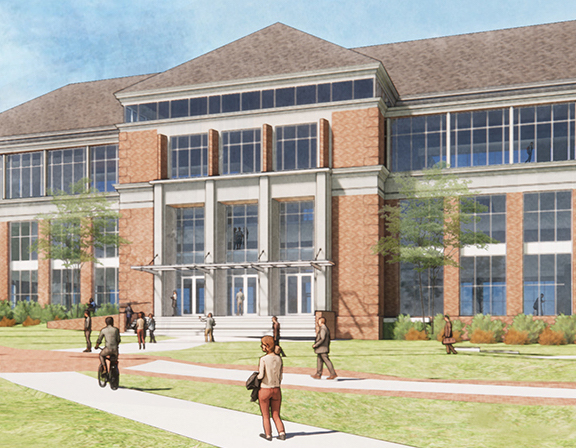 On Tuesday, Feb. 2, Miami University announced its entrance into a five-year partnership with the Cleveland Clinic to bring programs focused on data analysis to the school's Center for Analytics and Data Science (CADS). 
"Through CADS, Miami and Cleveland Clinic developed a certificate program for industry professionals who are seeking to enhance their data and quantitative literacy skills," the University wrote in a press release. 
Last October the University received a $20 million donation from Richard M. McVey, a Miami alumnus, for the construction of a data science building where CADS will be located.
CADS brings together students and faculty from a wide range of disciplines to provide innovative ideas and experiences where different fields can work together in data analytics to gear the next generation of problem solvers. 
The partnership is expected to provide opportunities for employees and business professionals to come to Miami to offer their knowledge and present learning opportunities for Miami students of all majors. 
The program is scheduled to begin spring 2021 and the data science building is expected to be complete in summer 2023.