Local NAACP chapter accepts art submissions for Black History Month virtual exhibition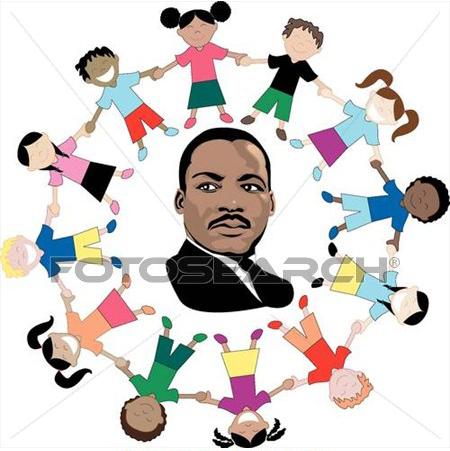 The Oxford chapter of the National Association for the Advancement of Colored People (NAACP) is accepting art submissions to celebrate the anniversary of the birthday of Martin Luther King Jr. and the upcoming celebration of Black History Month in February. Visual art pieces should be inspired by Dr. King or relate to civil and human rights. 
The Oxford NAACP has accepted art annually from local K-12 students since 2016, but is now accepting submissions from a larger pool. Local residents and students, as well as Miami University students, are welcome to participate. 
"This is our first year to include community artists and to do it virtually," said Ann Wengler, chair of the Oxford NAACP Education Committee. "We are excited to see what we get."
Entries are due by Tuesday, Jan. 12. at 2 p.m. Photos of artwork should be horizontal. When submitting, artists are asked to include their full name, email and telephone number. Selected pieces will be displayed at the Martin Luther King Jr. Virtual Creative Arts Exposition on Miami University's website beginning Monday, Jan. 18.
Submissions should be sent to Wengler at [email protected]. For more information, contact Wengler via email or at (513) 255-5171.