Spring Street Treats closed for renovations, will reopen in February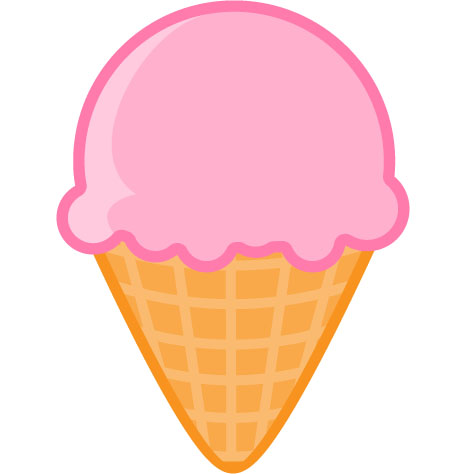 If winter's chill brings on a craving for ice cream from Oxford's Spring Street Treats, you will have to hold out until February. The iconic ice cream shop announced on Facebook that it closed for renovations throughout January, but will reopen in February.
The business, which identifies itself as "Oxford Ohio's hometown soft serve & snack shop," at 321 W. Spring St., is being remodeled with new flooring and other renovations, according to the post and will have a "new look," when it reopens.