Oxford Lions Club's Annual Christmas Tree Sale begins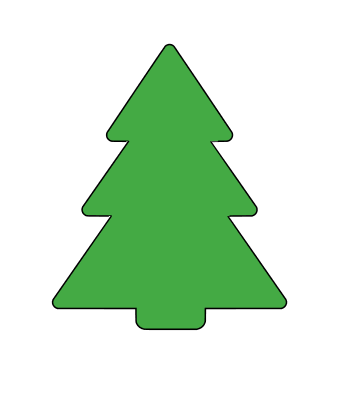 For the past 60 years, the Oxford Lions Club has held its Annual Christmas Tree sale, and this year, despite COVID-19, will be no different. 
Christmas trees will be sold all day, every day, starting Saturday Nov. 21 until Dec. 31 in Memorial Park, located at 2 East High St.
Even when the lot is closed at night, the option remains to purchase a tree by placing your money in the drop slot, located in the building under the pavilion.
Chartered in 1947, the Oxford Lions Club is dedicated to serving the community by providing programs for those in need as well as aid and assistance. Yearly, they put on fundraising events such as the Christmas Tree Sale to raise and donate money to a variety of social service agencies, civic organizations, and service clubs.
Come visit the Oxford Lions Club in Uptown and bring home your Christmas tree for this holiday season while giving back to the Oxford community.
For more information, go to the Oxford Lions Club website.