Theatre Department's Fringe Festival showcases productions virtually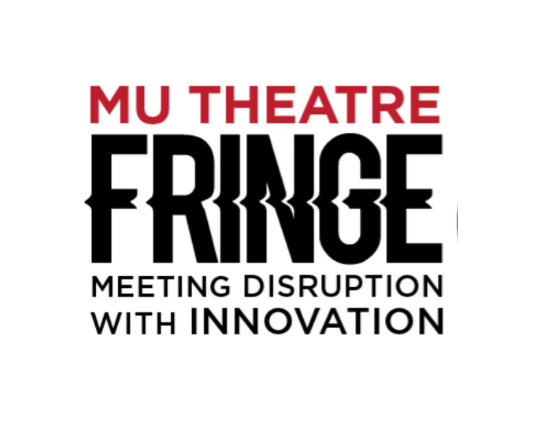 Miami University's Theatre Department is hosting its Fringe Festival, a series of live events with digital viewing options, Nov. 6, 7, 12, 13 and 14. Weeknight shows begin at 7 p.m., and Saturday shows begin at 11 a.m.
All shows will be held virtually and range from five minutes to 40 minutes in length. Productions will remain available online for as long as the artists wish.
The department says the shows boast diverse voices and theatrical styles, covering topics ranging from the Black Lives Matter movement, social justice and self-awareness. 
For more information on specific productions, scheduling and other questions, check out the festival's website.