All you need to know to vote on Election Day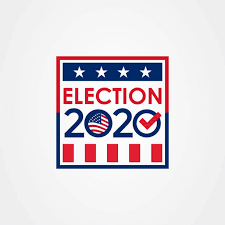 For those planning on casting their ballots in person, the polls in Ohio will be open from 6:30 a.m. to 7:30 p.m. on Tuesday, Nov. 3.  
Apart from the presidential election, many local candidates will also be on the ballot. Here is a sample ballot for Butler County.
Polling places in Oxford include Talawanda Middle School, Talawanda High School, Millett Hall and Kramer Elementary School. If you are not sure where you are supposed to vote, you can find your polling place at the Butler County Board of Elections website.
Voters will need to bring a photo ID issued by the U.S. government or the State of Ohio to vote. The identification must not be expired and must have a photograph of the voter. More information on voter ID requirements can be found here.