Butler County candidates to take questions from voters in virtual forum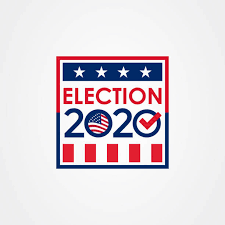 A virtual Candidate Forum, featuring candidates for state and local offices in Butler County, is scheduled for 6:30 p.m. Tuesday, Oct. 13.
The event is co-hosted by Miami University's Menard Family Center for Democracy, the Journal News and the League of Women Voters of Oxford. Candidates will introduce themselves and answer questions from voters.
Registration is required at  https://tinyurl.com/ButlerCountyMeetTheCandidates to receive a Zoom invitation for the forum.