The Interfaith Center promotes inclusivity with virtual walk for unity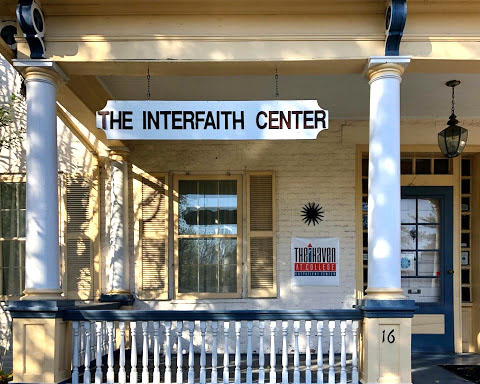 The Oxford Interfaith Center, 16 S. Campus Ave., encourages people to join the free, virtual 15th annual National Unity Walk, 12:30 p.m. to 5:30 p.m., Sunday, Sept. 13, which supports solidarity among different faith groups.
The virtual walk will offer visits to more than 19 houses of worship, and faith centers around Washington D.C., where the event is based. The visits will offer dialogue, service projects, and 30-minute baking workshops. 
During a time of such turmoil in our country, this experience is an excellent way to promote inclusivity, by encouraging unity among people of different faiths, according to the Interfaith Center of Oxford. Donations are welcomed for the event, but not mandatory. 
To get tickets and register, go to https://ifcmw.org/programs/unity-walk/build-a-loving-and-just-dmv-virtual-unity-walk-2020/ or call the Interfaith Center in Oxford for more information on the event at (513) 523-4848. 
The program for the day's events can be found at https://ifcmw.org/programs/unity-walk/unity-walk-program-2020/ .