Summer programs delayed or canceled amid COVID-19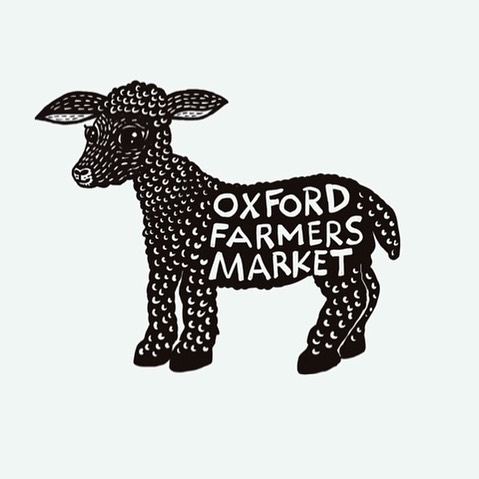 As the school year comes to a close and summer approaches, it is unclear what summer in Oxford will look like as the pandemic continues. Although certain places are beginning to slowly reopen, other things will remain canceled or closed for at least the start of summer in Oxford.
Because of the ongoing pandemic, the TRI Community Center building will be closed to the public until at least June 1. This includes any reservations made for birthday parties or other events, will be canceled. Updates are to follow in the upcoming weeks, as they become available. Additionally, all programs/activities that were scheduled within the building or operated by the Oxford Parks and Recreation Department before June 1st have been postponed or canceled. The staff will be available during the week to answer any questions via phone.
In addition to events and activities being canceled, the summer camp programs, POP! And Poppers! Have been postponed indefinitely. At this time, it is unclear if these programs will be able to operate at all this summer. Updates will follow in the next two to four weeks regarding these programs. All organized sports leagues, tournaments, and programs including Uptown Music Concerts are postponed until around the end of June.
The Oxford Aquatic Center opening is delayed and season passes will not be sold this summer. City and TRI basketball, tennis, and volleyball courts are closed as well as the city playgrounds and the dog park.
Although outdoor trails and walking/bike paths remain open for use, as well as the skate park, this will consistently be evaluated. No group gatherings are allowed or game-play, although the open grass sports fields remain open for family use only.
The new Attic Teen Center opening also was postponed and more details will be released when they can reschedule the opening.
The Enjoy Oxford Office continues to follow Governor DeWine's stay-at-home order that was issued March 22. Visitor bureaus are not deemed essential at this time and because of this, offices remain closed until further notice.
The staff of Enjoy Oxford continues to work from home and can be reached via email, or you can message them on any of their social media platforms such as Facebook, Instagram, and Twitter.
Right now, Enjoy Oxford is working behind the scenes. They continue to move forward with several big projects. The Oxford Farmers Market remains open and is expected to continue to be open through the summer. The market is even expanding to include a Tuesday evening market in addition to the Saturday markets. It will take place from 4 p.m. to 7 p.m. every Tuesday at the TJ Maxx parking lot in Oxford.
Events such as the MOVE bootcamp, the Spring 2020 Wildflower Walk, the Themed Trivia Night at O Pub, and more events throughout the month of May have been canceled.
As of now, most events happening in June are still up in the air and are still on Enjoy Oxford's community calendar.