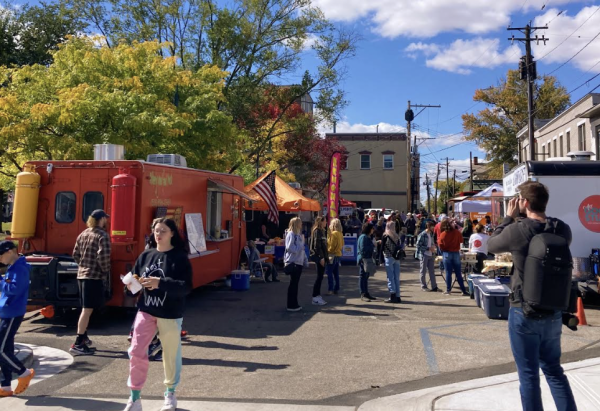 More than 60 vendors with "local craftsmanship, culinary delights, and live music" are expected to set up shop Uptown from 9 a.m. to 2 p.m. on Nov. 18 for the Farm & Flea event. 
The city plans to release a list of vendors before the event, and has already announced some food trucks including The Loaded Goat, Deez Tacos, Wheely Good, 513 Bubble Tea, Ramblin' Roast and Groovy Sweets
Entrance to the vending area will be free. 
Organizers will also offer crafts for children and live music performed by Tyler Michael Walton & The Mayflower Satchel.
See more information here.