Local officials say that modifying three dams on the waterways around Oxford will eliminate safety hazards, promote recreation, and help biological communities of fish and invertebrates. 
The dams are located at Silvoor Nature Preserve, Ruder Preserve on Bonham Road, and across from the equestrian center at Miami University, according to Ashlee Widener, the project leader and water resource specialist at Butler County Soil and Water, the lead agency in the project.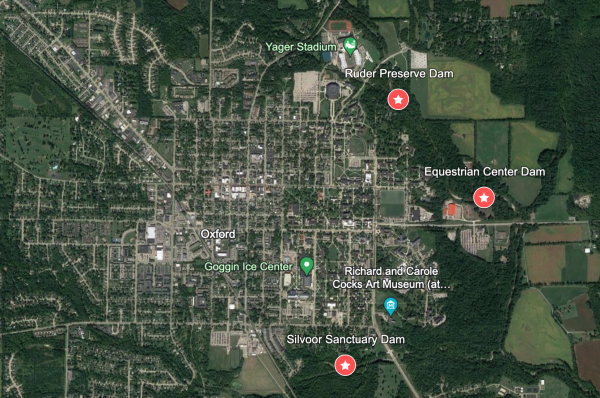 Other partners include Miami, the city of Oxford, and Environmental Solutions AQ, a Blue Ash-based company that advises on these types of projects.
According to Sam Perry, the city community development director, it has been a long time coming.  
"Now it seems like the project may happen," Perry said. "We don't want to stand in the way, and my goal is to protect public infrastructure as part of the project."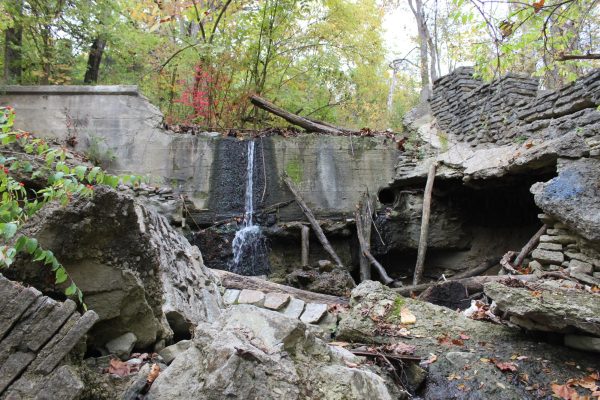 The dam at Silvoor Biological Sanctuary is the primary focus, Widener said. It used to contain an ice skating rink, but is now falling apart. 
"It's a huge safety risk, there's a lot of built-up sediment behind it," she said. "If that dam were to fail, it wouldn't just be a safety to human issue, but also to downstream biological communities."
The debate is between burying the dam or removing it. 
The low-head dam at Ruder Preserve on Four Mile Creek is on private property but is accessible through the preserve. Widener said it was installed in the 1950s.. There's a break in the dam causing a pool of water, resulting in a safety hazard.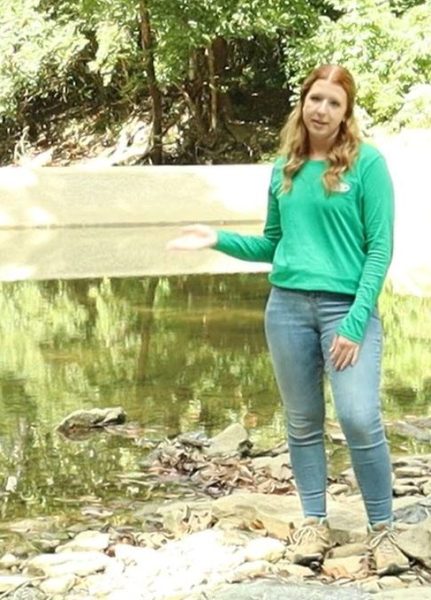 She said that, according to a report conducted by the Environmental Protection Agency in 2010, there was low fish diversity and low numbers of invertebrates in the low-head dam.
 The goal is for the dam to be completely removed, Widener said. 
A little ways down stream on Four Mile Creek and adjacent to the equestrian center, the Equestrian Dam sits at a sewer crossing which would be threatened by the dam's removal, according to Widener. 
The goal is to modify this dam to find a way for fish to pass through and travel upstream. 
According to Widener,  sometimes people are against dam removal because of the history surrounding the dams. 
"History is always important, and there are ways to document and commemorate history while still allowing change to happen," Perry said. "If you ignore it completely as if it never existed or happened, then that's problematic."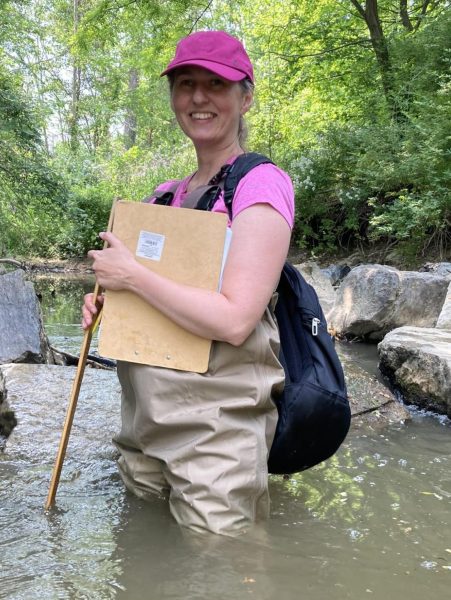 The project is still in the early planning and development phase. Miami University owns the property of the Silvoor and Equestrian dams, "and they have to be on board," said Agnes Marchlewska, a project manager with Environmental Solutions AQ who is also involved in the dam project. 
"Project development is a complicated thing and it takes time," she said.
To fund the project, the groups will apply for grants next year as long as the development plan is completed, she said.
According to Widener, there is no budget yet. 
"It's going to be a lot of money," Widener said. "It's a long process and it takes a lot of work."
Widener predicted the project will take a few years to complete. 
"The feeling that I'm doing something good for biological communities makes it worth the time," she said.