So far this school year, 407 Talawanda students have signed up to be driven to Primary Health Solutions' Oxford office during school hours for dental, vision or primary healthcare, according to the district's director of student services, Stephanie Aerni.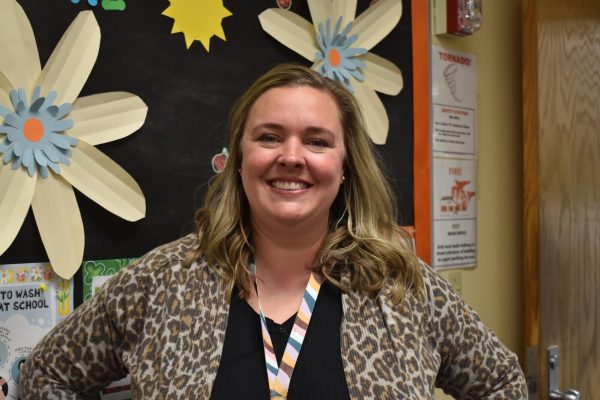 All Talawanda students are eligible, she said. If the student has insurance, it is billed. The fee for an uninsured student can be as low as $25, based on a formula that includes household income, said Talawanda's director of communication Holli Hansel.
The service is not for children who show up sick to school and does not replace the nurses' offices in the five school buildings.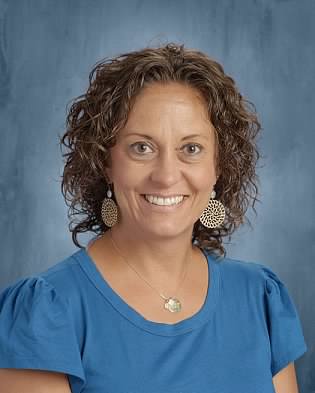 "From a public health perspective, these types of models are really great across the nation because it's helping eliminate barriers to healthcare," said Erin Smiley, public information officer at the Butler County Board of Health.
Seemingly minor health concerns like a toothache can lead students to fall behind in school if they are in too much pain to learn, she said. Programs like this allow students to focus on being students.
Talawanda wellness coordinator Amy Macechko said that she and other officials in the district have been encouraging students and parents to use the service. 
"I think we're still building back from COVID," Macechko said. "We're still having more and more families learn about this option."
Primary Health Solutions is a non-profit healthcare provider with centers in Hamilton, Fairfield, Middletown, Oxford, Dayton and Trenton. The Oxford office is at 10 N. Locus St. 
Talawanda students can also receive care from dentists in a mobile dental bus that comes to Talawanda schools to provide cleaning and other services.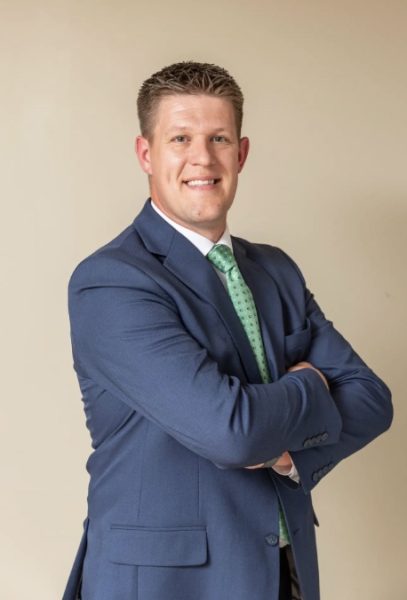 In 2018, the Greater Oxford Community Foundation raised $38,000 for Talawanda to purchase the van for student transportation for the district, said Stephanie Wagers, the foundation's operation administrator. The school district pays for fuel, maintenance and driver pay.
Primary Health has partnered with six Ohio school districts to provide healthcare to their students. Hamilton and Edgewood have opened small PHS medical clinics inside their schools, while others transport students to local PHS medical clinics like Talawanda. 
President and CEO of PHS Stephen Roller said students can generally expect to receive adequate care at any PHS location, but dedicated primary care facilities like the one in Oxford are needed for more complex treatments like vision care.
Many other primary care facilities won't accept Medicaid and almost none accept uninsured patients. Roller called PHS a "safety net provider," that accepts patients many other facilities won't.
"Our primary focus," Roller said, "is patients that are either uninsured or have Medicaid because oftentimes even once they get Medicaid it's hard to get access to someone that will take their insurance."