Miami University officials say  two scholarship programs that bring members of underrepresented groups to the Oxford campus will not be impacted by the recent Supreme Court decision prohibiting "all forms of discrimination based on race–including so-called affirmative action." 
University officials were not available to comment on the deadline about the implications of the decision on another major program with approximately 800 students, Miami Bridges Scholars, which was founded in 1981 by Black alumni to bring Black potential students to campus.
Bethany Perkins, Miami's Director of Admission, said she'll know more detail about how these rulings affect Miami as time goes on but, "We look forward to offering our Bridges Program that was designed for students who represent and/or embrace diversity broadly defined, and which is open for all prospective high school seniors to apply."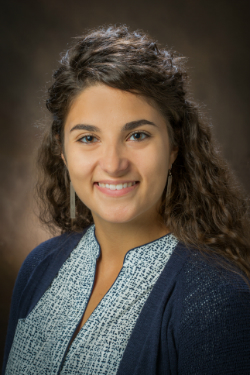 The Myaamia Heritage Award, which covers tuition for 45 current student members of the Myaamia Tribe, and the Miami-Cincinnati Scholars program, which recruits 35 students from Cincinnati public schools, should not be affected, officials said. 
"Myaamia students don't receive any special status with regards to admission at Miami University," said Kara Strass, the director of tribe relations at the Miami Center. "Therefore, whatever Miami's general policy is around affirmative action will apply to Myaamia students in the same way it applies to all the other students at Miami."
Also, Myaamia students are part of a political group, not a racial group, Strass said. 
Similarly, the Miami-Cincinnati Scholars program doesn't target a specific racial group but a geographical location, said Rodney Coates, the creator of the partnership between Cincinnati Public Schools and Miami.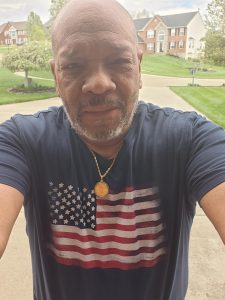 Coates, a professor of critical race and ethnic studies, said Miami needs to increase the diversity of its student body to appeal to an increasingly diverse population. 
"If the stats continue according to the census, we're going to be majority-minority in 20 years and if places like Miami's University are going to stay economically viable, they're going to have to find more students," he said. 
According to a news release from the university, "Miami has always considered a wide range of student attributes in the holistic review of each student's application.
"These include curriculum strength, demographics, location, diversity broadly defined, strength of essay and recommendations, among dozens of others."