MUPD reports in the last two weeks of school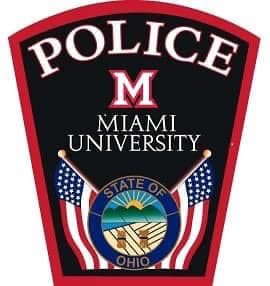 Miami University Police Department responded to 60 calls from May 4 to May 16. MUPD recorded seven instances of property damage and deployed canines 11 times.
MUPD also recorded seven fire alarms.
Crimes reported to Miami police include a case of extortion and telecommunications fraud on May 6 and criminal trespassing on May 4. Police reported a request for a forensic exam on May 16.  
All these cases are reported closed.