Pyramid Hill to hold weekly Summer Series for Kids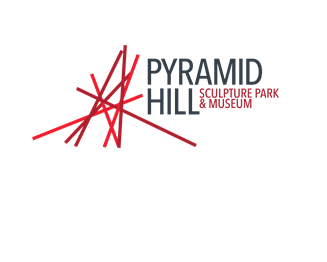 Pyramid Hill Sculpture Park and Museum is bringing back its Summer Series for Kids. Every Friday in June and July will be a workshop for kids ages 5 through 12.
Each workshop will last an hour and is art and nature themed. Chaperones are required for children attending the workshops. The cost is $15 for one child and adult, with $5 tickets for each additional child. Pre-registration is required at www.pyramidhill.org/summerseriesforkids
The summer schedule is as follows:
June 9: Artist Workshop for Kids with Jill Krutick

June 16: Storytelling Fun with the Lane Libraries

June 23: Create Dream Castles with Natalia Artemova

June 30: Colors of the Earth with Butler County Soil + Water

July 7: Arrowhead Reptile

July 14: Chicka Chicka Boom Boom by Stan Ginn

July 21: Green Corn Moon Celebration

July 28: Bi-Okoto African Dance Class
All events after June 9 will take place at 1 p.m.
The first installment of the Summer Series for Kids will be Painting with Jill Krutick at 1:30 June 3. Krutick's abstract-style painting, Coral Beliefs, is on display in the park.