60th Annual Salute to the Pioneers features speaker and music
The 60th Annual Salute to the Pioneers at 2:30 p.m. May 21 at the Indian Creek Pioneer Church and Burial Ground in Reily Township.
The format of the event remains the same, with a traditional hymn followed by a speaker and social hour with cookies and homemade lemonade.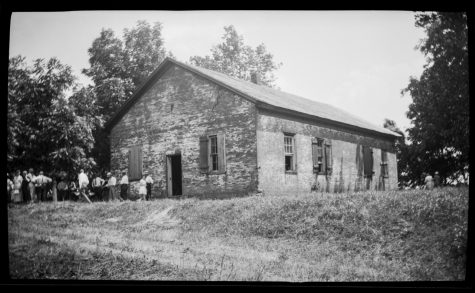 Farmer and former Ohio state representative Gene Krebs will speak about innovations in no-till farming and the importance of farmland preservation. Krebs has been featured on numerous shows and publications such as PBS, CNN, the Wall Street Journal and the Columbus Dispatch.
The event also features musicians Judy and Warren Waldron who will play old-time music.
The event is free. For more information about the Salute to the Pioneers, call MetroParks of Butler County at 513-867-5835. The address is 3000 Indian Creek Road, Oxford, Ohio 45056.