OCAC's live music night kicks of May art exhibitions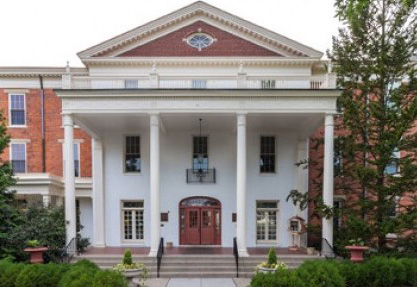 The Oxford Community Arts Center will host Ron Hautau and Sara Pate on May 12 for the 2nd Friday Celebration of the Arts. The duo will perform piano, ukulele and vocal melodies from different eras, starting at 7:30 p.m. in the center ballroom. 
The evening will also celebrate the opening of the May Gala Art Exhibition, which features the works of Rick Jones, Cathay Mayhugh and students of Howard Krauss. This exhibit will run through June 3.