Women Voters of Oxford hold voting rights event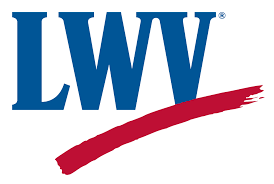 The League of Women Voters of Oxford is putting on an event to discuss the recent changes to Ohio's voting laws. 
The event, "Act Now to Save Democracy," will be held from 6 p.m. to 8 p.m. May 4 in the Howe Writing Center of King Library. The event is free and open to anyone, with food provided. There will also be a raffle with prizes like an iPad.
According to a news release, the event is tailored to educate participants on the threats to voting rights and the democratic process in Ohio.
"Participants will learn about recent changes to Ohio voting laws and ways to construct responses to make their voice heard," according to the news release.
The League of Women Voters of Oxford is a non-partisan political group that works to encourage public participation in government and to educate on public social issues.