Miami professor wins 'Best of Competition' award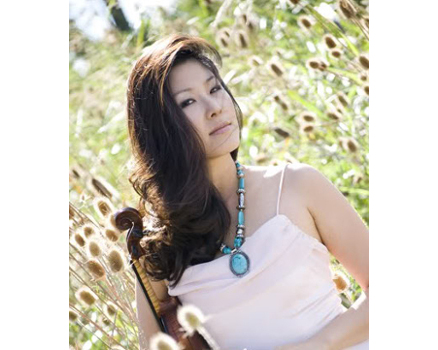 Cecilia Suhr, an associate professor who teaches in the Department of Humanities and Creative Arts at Miami Regionals and the Department of Media, Journalism &  Film at Oxford, received a Best of Competition Award at the Broadcast Education Association Festival of Arts 2023.
The festival drew more than 1,650 entries. Awards were given to 300 student entries and 60 faculty entries.
Suhr's work "Humanity: From Survival to Revival," honored in the emerging media and technology category, explores themes from the COVID-19 pandemic. Her work combines live music and visuals, audience participation and elements of gaming to create a subversive experience, according to a Miami news release.
Her work premiered as a demonstration during Miami Regionals' Humanities and Creative Arts Festival in April 2022. It has been performed twice since then, and she will perform the work again at Harvard University May 12 as part of an interdisciplinary conference on musical media.
According to the news release, the audience plays an interactive survival game, working together to survive using only sounds and words. They are photographed and their facial outlines are projected using real-time audio-visual programming. Suhr plays the bamboo flute and violin after the game, which then generates changes to the live visual projection of the audience's facial expressions. This is intended to be a visualization of utopia. If an audience member does not participate, their image is at risk of being dropped from their screen, signifying their loss.