Biologist birdwatcher to speak about bluebirds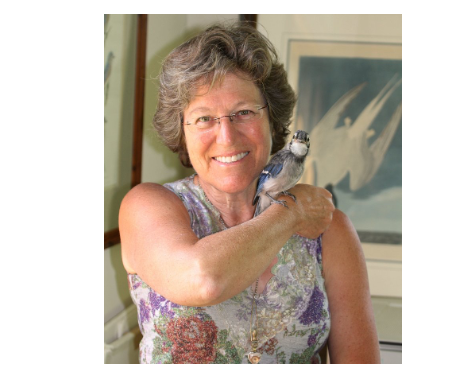 Julie Zickefoose, biologist and nature artist and writer, will talk to local bird watchers about her personal experience with bluebirds at 7:30 p.m. Monday, March 13 on Zoom.
Zickefoose is a native of the Appalachian foothills of Ohio and has written multiple books on personal anecdotes from her profession as a bird watcher. She will talk about managing and monitoring nest boxes for bluebirds in a Zoom program titled " Have You Ever Wondered? What I've Learned in 40 Years of Bluebirding."
Zickefoose also writes on plants, insects, reptiles and amphibians. 
The program is sponsored by Audubon Miami Valley. To sign up, follow https://tinyurl.com/mdjmu5j4.