Anthropology professor to discuss politics of 'racial disavowal'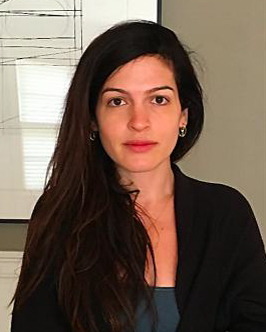 White supremacy and the politics of "racial disavowal" are the topics of Elana Resnick's talk at 2:50 p.m. Feb. 20 in Upham Hall, Room 258. 
Resnick, an assistant professor of anthropology at University of California, Santa Barbara, says institutional racism has been normalized through "determined indeterminacy," or the effect linguistics have on social meanings. 
Resnick will discuss how the denial of racism allows systemic white supremacy to continue to plague modern-day life. She will also explore how the widespread politics of racism disavowal puts more communities at risk of white supremacy. 
Her conclusions stem from ethnographic research done in Sofia, Bulgaria, and will analyze the appearance of Nazi signs on electoral ballots on the eve of Bulgaria's EU accession in 2007 and 2019.