Monthly 'Music at the Museum' event features student musicians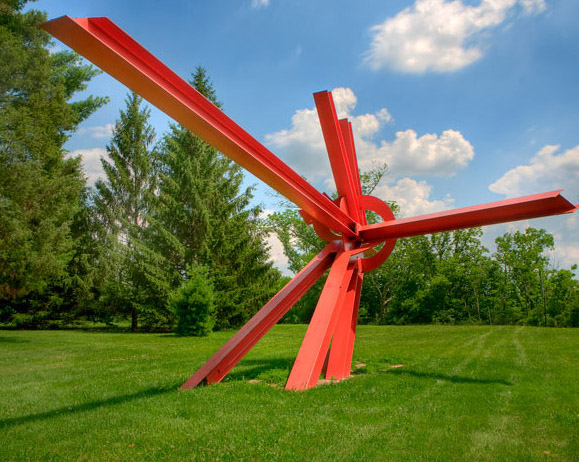 Miami hosts Music at the Museum at 1 p.m. Saturday, Feb. 4.
The department of music will hold "Music at the Museum" at Richard and Carole Cocks Art Museum. Student musicians will play music in an informal setting in the galleries of the museum.
The event will take place the first Saturday of every month through April.