Art exhibition opens in city hall Dec. 9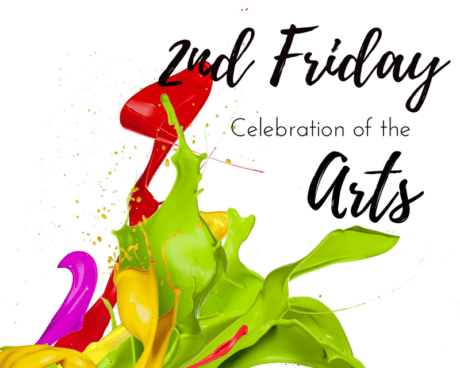 The Oxford Municipal Building's opening night for the inaugural art exhibition kicks off from 6 to 8 p.m. Friday, Dec. 9. 
The art opening takes place at the same time as the Oxford Community Arts Center's 2nd Friday Celebration of the Art, which will feature a live performance by the Chris Comer Trio. The Municipal Building and Art Center are both located on South College Avenue.
The event is a collaboration between the Public Arts Commission of Oxford, the Oxford Community Arts Center, and Oxford city staff, with the goal of bringing local artists' works into more public spaces.
With over 125 art submissions, the city selected 10 pieces to display.
Everyone is welcome to attend and meet the artists. Light refreshments will be available.