OPD officers return from Hurricane Ian relief efforts
Lt. Geoff Robinson and Officer Rick Butler from Oxford Police Department recently returned from Florida, where they helped with relief efforts for Hurricane Ian.
With the Butler County Incident Management Team, the Oxford officers deployed to Lee County Mosquito Control Airport in Lehigh Acres, Florida. Their team worked with a contractor to run a logistical staging area, where they helped to manage where needed items would be delivered.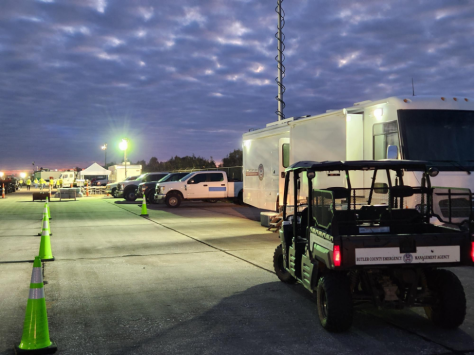 The site processed approximately 80 to 100 missions per day. They also worked with emergency operations centers in five Florida counties.
"They go down there, sleep on cots, away from their families, working 12 to 14 hours per day," Chief John Jones said. The officers were away from Sep. 28 and Oct. 13.
"I have been doing relief work for 10 years," Robinson said. "I traveled the country; this is the worst thing I have ever seen."
Robinson said that he arrived 72 hours after homes and businesses had been destroyed to their foundations. In-ground utilities were ripped from the ground, he said. 
"The amount of force that mother nature brought out against people was just incredible," Robinson said.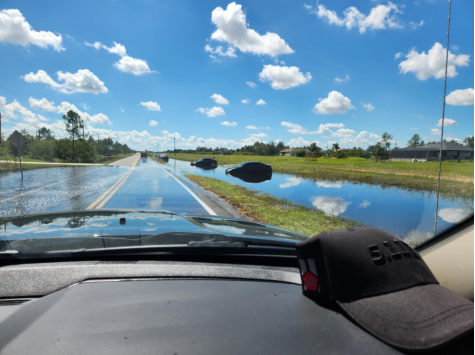 "We don't see disasters every day in Ohio," Chief Jones said. "Officers go there so we can be training for Oxford people. When disaster comes, we won't be shocked, we can solve them."