Miami production of 'Angel's Trumpet' set for Oct. 26-29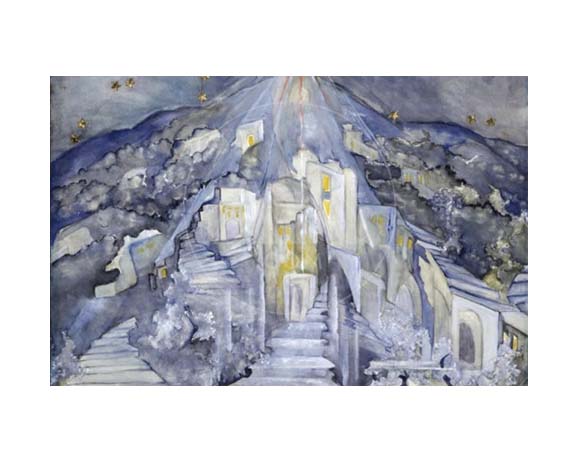 A student production will present an immersive look into the famous Fitzgerald family with "Angel's Trumpet" by Sharon Pollock at Miami's Center for Performing Arts.
The play centers around Zelda Fitzgerald as more than a muse for her novelist husband F. 
Scott Fitzgerald's work. The play includes a portrayal of domestic violence, the use of physical restraint and alcoholism.
"Angel's Trumpet" shows at 7:30 p.m. Oct. 26-29; 2 p.m. Oct. 30. Ticketed live streaming will be available on Oct. 28th and 29th. Tickets are $12 for adults, $9 for seniors and $8 for students and youth. Tickets can be purchased online on the Miami Department of Theatre ticketing website.