Author of 'Homes of Old Oxford' to speak at library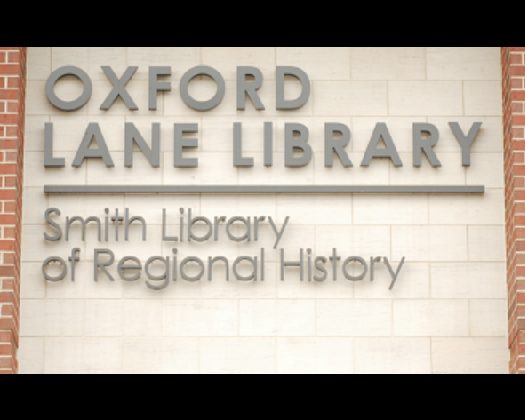 Valerie Elliott, co-author of "Homes of Old Oxford: An Album of Photographs by Frank R. Snyder and Others," will share historical information and photographs of Oxford's most iconic homes in the early 20th century at 6:30 p.m. Oct. 27 at the Oxford Lane Library located at 441 S. Locust St. 
Oxford has historic homes that date back nearly 200 years. "Homes of Old Oxford" features 75 houses and highlights the town's history and people. 
Irene Lindsey initiated working on the book. Elliott, the retired director of the Smith Library of Regional History, finished the book.