Miami's first year enrollment drops after record 2021 class
Miami University's freshman class is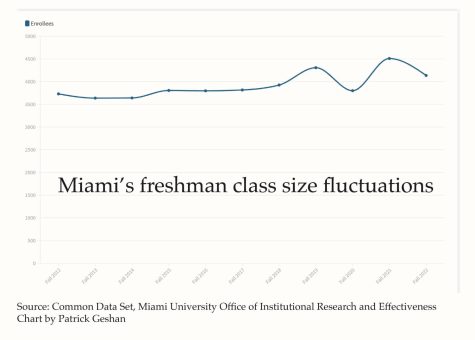 8.3% smaller than last year's, according to multiple university officials. 
The class of 2025 had 4,509 incoming freshmen, while this fall's class of 2026 holds 4,136. Brent Shock, vice president of enrollment management and student success, said the reduction was "by design." 
"That was on purpose," Shock said. "We landed where we wanted to land."
Shock said decisions on enrollment are driven by residence hall space, faculty loads, and student accessibility to on-campus resources. 
Last year's freshman class was Miami's largest ever. University resources would have been strained if another class that size arrived, Miami's Director of Admissions Bethany Perkins said. 
Over the past 10 years, Miami has averaged 3,919 students per incoming freshman class.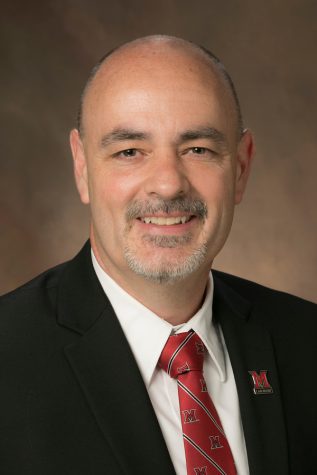 Students are both applying and committing to attend more schools than ever before, Shock said. 
Shock said, on average, students across the nation applied to 5.8 schools in 2015. That number rose to 7 in 2021. Colleges admit more people, knowing a smaller percentage will actually attend.
Shock said prospective students are also "double depositing," which is when a student pays Miami's $425 non-refundable first year deposit, as well as a deposit to another school, and makes the decision for which to attend later. 
The average student committed to one school in 2019 but 1.4 in 2021, according to Shock.
"Students are not as firm of a yes [after committing] as they used to be even five years ago," he said. 
As a result, it is more challenging for universities to predict class size, even as the school year begins. 
Officials expect college attendance to decrease over the next ten years nationally due to a lower birth-rate, coupled with fewer high school graduates.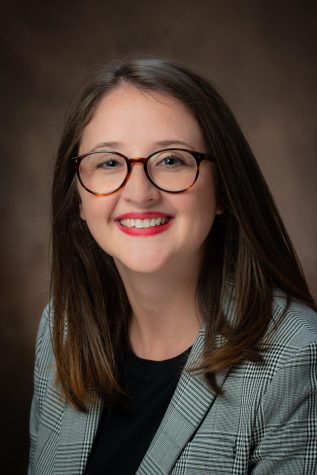 "That planning is already happening," Perkins said. "No college or university is immune to this."
Perkins says Miami's ability to attract students from across the country and globe will remain a major asset. 
"The most important thing is staying true to Miami," she said. "We have to maintain the quality of the student body."
Perkins said the university plans to bring in other revenue sources as well as expand graduate programs and online class offerings to boost enrollment. 
On Oct. 8, the university announced a commitment from Miami alumnus John Metz, Class of '57, and his husband, Ali Khan, to bequeath the university $46 million for scholarships upon their deaths.
According to a press release, the university has raised more than $564 million since it began its current fundraising campaign in July 2016.